A photographer who started taking pictures of cars and simply got bored taking the same picture over and over only to find himself looking for something more.
These days he focuses on Street, Architecture, and Automotive Photography and has been known to have Family sessions.
Phil can be found on Instagram @philjohnstonii and Twitter @philjohnstonii. Splitting his time between Portland Oregon, Jagodina Serbia, and Henley-on-Thames UK you will find a wide variety of shots from woodlands to modern/brutal architecture and the odd 80's cars.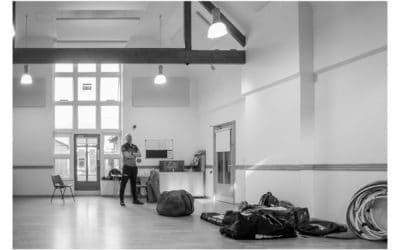 This is the first in a series of articles where I interview local businesses around Henley-on-Thames, UK to better understand how the national lockdown has affected the community. My focus is on the impacts to their businesses, themselves and people who indirectly...
read more